Estonia is developing many progressive and creative ways to ween itself off fossil fuels. During an Honorary Consul Conference in Estonia last summer, we toured a solar energy plant in Ida-Viru County near Narva, plus one of Eesti Energia's (also known as Enefit) electrical plants that at one time thrived on shale oil as its fuel but is now converting to alternatives such as biofuels to keep their generators running. And Estonia, along with the rest of Europe, is also becoming a world leader in wind energy.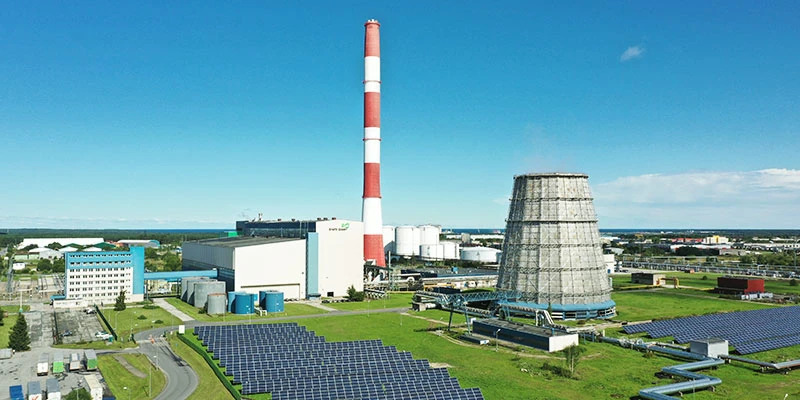 Canada is uniquely positioned to help in this transition. Oil and gas companies in Canada are rapidly exploring alternatives to replace the fossil fuels they have thrived on for many decades, or to at least reduce the CO2 emissions they produce. B.C. and western Canada on the whole is well suited to support some of these new innovations due to its geography and abundance of natural resources. Companies are actively exploring new opportunities such as hydrogen energy, geothermal energy, biofuels, and carbon capture. Some have formed a coalition to advance these projects—such as Alliance Pathways, a network of six oil and gas companies. Shell has launched its Emerging Energy Solutions division. Let's look closer at some of the newer sources in development.
Biofuels: Biofuels are renewable low carbon fuels that are made from agricultural and forestry biomass, or organic wastes. In BC, there has been an explosion in demand from Europe in particular for wood pellets (also known as biomass). About half of Estonia's renewable electricity is now coming from the burning of wood biomass (the remainder from wind and solar energy).
Hydrogen: There is optimism that hydrogen can be converted into electricity for transportation uses, producing only heat and water. Vehicles can drive up to 700 kilometres before being refuelled in a few minutes at a standard station with a hydrogen dispenser. In 2018, Canada's first retail hydrogen vehicle refuelling station was launched by Shell and Canadian company HTEC in Vancouver. Estonia is also looking for opportunities to expand use of hydrogen. It's still early days for hydrogen in Canada, but the hope is that hydrogen will be an important part of a future low-carbon transportation system and a source of energy for European markets, as proposed by Prime Minister Trudeau during the recent German Chancellor's visit to Canada.
Geothermal: In the simplest terms, geothermal means "heat from the earth." British Columbia is situated on the Pacific Ocean's "Ring of Fire" and for that reason it has been identified as having substantial geothermal energy potential. Geothermal energy can be used directly to provide heat or indirectly to produce electricity. It can also be used on a smaller scale by heat pump systems in buildings and homes. Canada's first large-scale geothermal power plant was recently announced by a Saskatchewan-based private company. While a challenging source of energy to export, sharing of technologies to develop efficient geothermal energy will be valuable for all countries. Iceland is one successful example of geothermal energy in practice, starting from its first geothermal power plant in 1969. In terms of heating specifically, the Government of Iceland has determined that "85% of all houses in Iceland are heated with geothermal energy."
Biomethane: Biomethane can be a natural gas substitute. Biomethane is produced from biogas that is derived from organic matter such as human waste/sewage, food waste, distillery waste, or agricultural materials. It can play an important role in reducing the EU's dependence on Russian fossil fuels, while simultaneously reducing exposure to volatile natural gas prices.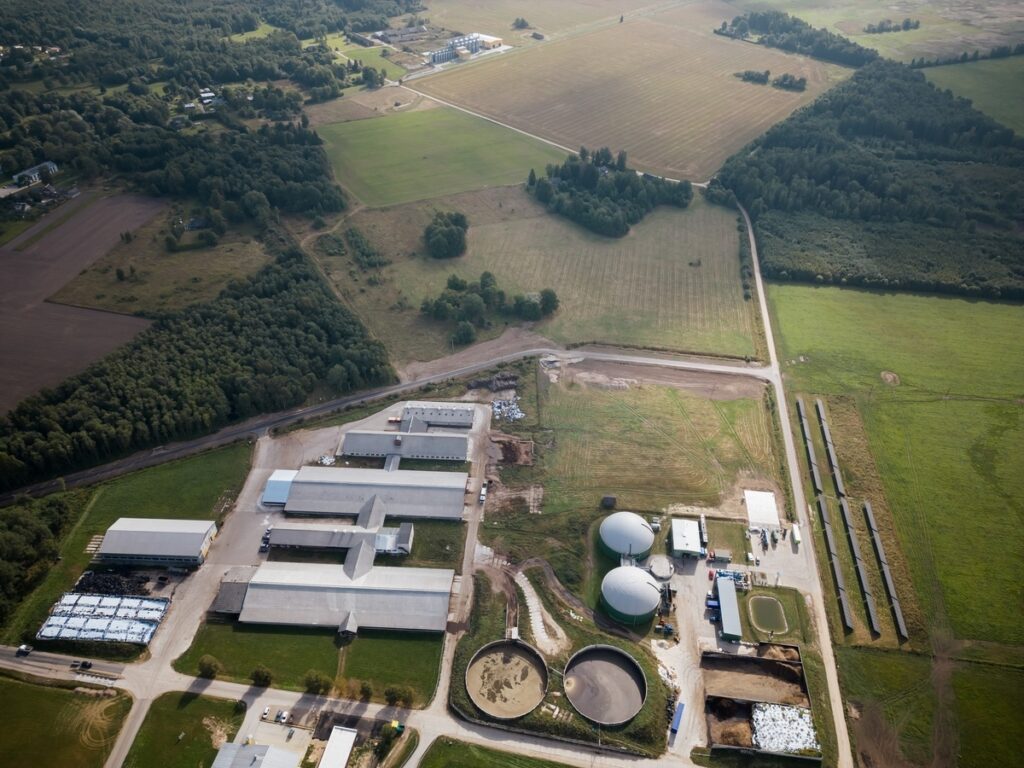 There are many other energy sources and technologies well under development in both Estonia and Canada. Each energy source has its pros and cons, from raw materials to shipping. But Europe is looking to markets such as Canada to help develop solutions and to fill gaps in their own needs. Hopefully Canada can be a valuable ally in this respect.