Clothing is a consumer necessity. Moreover, it's a creative product that so many people enjoy and spend money on. How, then, can fashion become more prudent about the waste it creates, while meeting this demand and financially sustaining its workforce?
These are questions circulating in the fashion industry, for which we may find answers in the work of Oskar Metsavaht and his fashion company, Osklen.
Metsavaht was born in Caxias do Sul, in the Brazilian state of Rio Grande do Sul, to a father of Estonian heritage and a mother of Italian heritage. His paternal grandparents emigrated from Estonia to Brazil in the 1920s, and it was through his family that he and his siblings developed an interest in ecology and sports. Speaking of his youth, he has said, "…my father, who loved outdoor sports, taught me how to appreciate and respect nature."
This is quite fitting because his surname, Metsavaht, refers to the historic Estonian forest rangers who took care of the forests surrounding Estonia's manor houses, and later on, forest districts designated by the Estonian government. Metsavaht has described how his grandparents and father had always raised him according to the principles of being a guardian of sorts in the outdoors.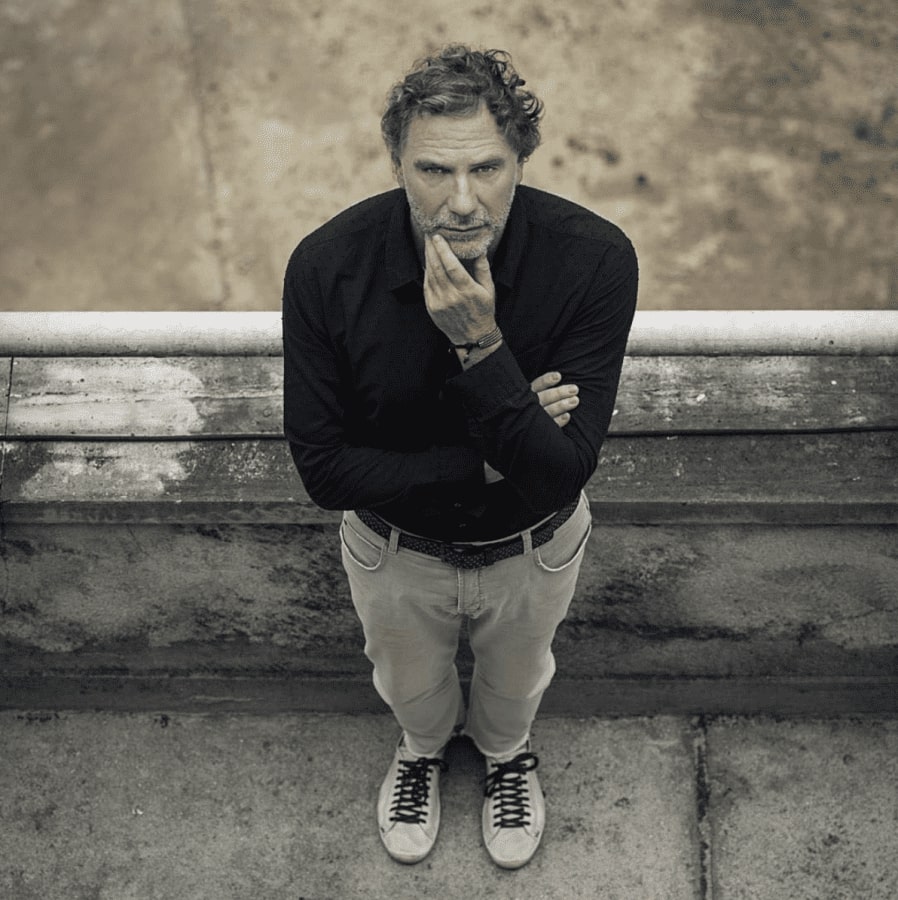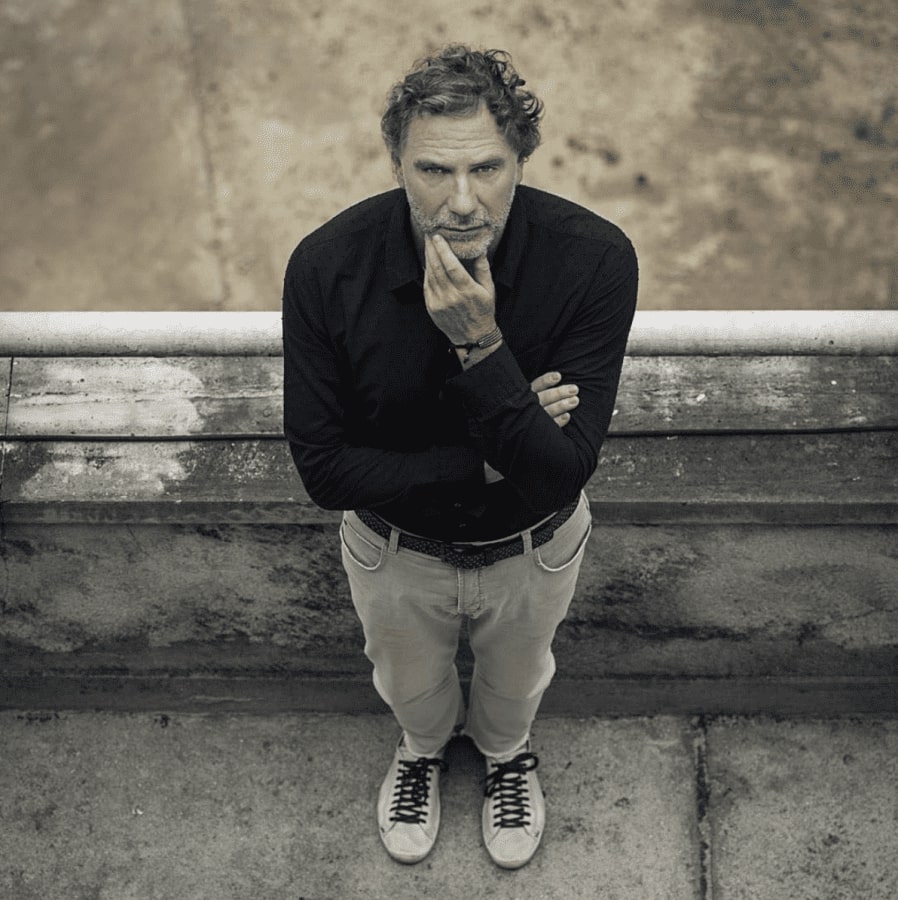 In addition, his parents were both academics. His mother was a professor of history and philosophy and his father was a professor of medicine. Following in these footsteps, he packed up and moved to Rio de Janeiro to study to become a doctor and work in sports medicine. However, eventually, he found a new direction through physical activity. "With all that I learned at home, I started to travel and go on expeditions where I would camp in the woods, on beaches, and snowy mountains." One particular expedition in the Andes Mountains was the impetus to start an outdoors brand.
In 1989, he founded Osklen, which has become an international fashion brand with footwear, clothing, and accessories. Attending the United Nations Conference on Environment and Development in Rio de Janeiro in 1992 brought the principles of sustainable development to the forefront of his business mission.
One way Osklen approaches sustainability in fashion is the use of recycled cotton. This keeps it out of landfills and reduces the amount of water used to make a garment, considering that it can take 2,700 litres to make one cotton shirt, as estimated by the World Resources Institute. At other times, Osklen manufactures with organic cotton, silk, and jute.
The skin of salmon and pirarucu (a large freshwater fish) has been used for sneakers. This excess material is sourced from the fishing activities of 378 communities in the Amazon, the sale of which has "generated a 30% increase in the income" of each family-owned supplier. To make the leather, Osklen collaborates with a tannery called Nova Kaeru, which uses "vegetable oils and a mix of biodegradable products and organic dyes" in its tanning process.
In Osklen's Fall-Winter 2019 collection, dyes were made out of "turmeric, urucum, and chlorophyll," avoiding harsh chemicals that can seep into groundwater when clothes are discarded.
For some products, recycled PET plastic is used. At one point, this came from a project where Osklen collected over 270,000 plastic bottles. Synthetic clothing has its issues, particularly when it releases microplastics into the ocean, but recycling does make the most of plastic that is already in the system.
Ideas are cultivated by Instituto-e, a non-for-profit that Metsavaht founded, which, among other activities, has led research to develop materials to be used in fashion.
All this is done with Osklen's motto in mind: "As Sustainable As Possible, As Soon As Possible." In its public messaging, the company declares its "deep respect for local communities and the environment surrounding them."
One can apply this in Canada and Estonia, too. Not only should the land be taken care of by industry in a position of respect and stewardship, but with the mindset of being able to continue manufacturing long-term without pollution and resource depletion.
To be clear, Osklen's products have a higher price and are part of the luxury market. Their mode of operation is not very common and will remain more costly until more companies operate in a similar way. However, the hope is that the products themselves last longer and have a longer lifespan from manufacturing to waste.
Beyond business, Oskar Metsavaht has maintained his connection with Estonia, having worked as Estonia's honorary consul in Rio de Janeiro, where he currently lives. When the Honorary Consulate opened there in 2008, former Estonian Minister of Foreign Affairs Urmas Paet said that "These consuls help to intensify the economic and cultural ties between the two countries."
Whether in commerce or diplomacy, it's motivating to observe an individual like Oskar Metsavaht take leadership where they live, and to see that the Estonian diaspora holds onto its long-standing values of land stewardship.
This article was written by Vincent Teetsov as part of the Local Journalism Initiative.