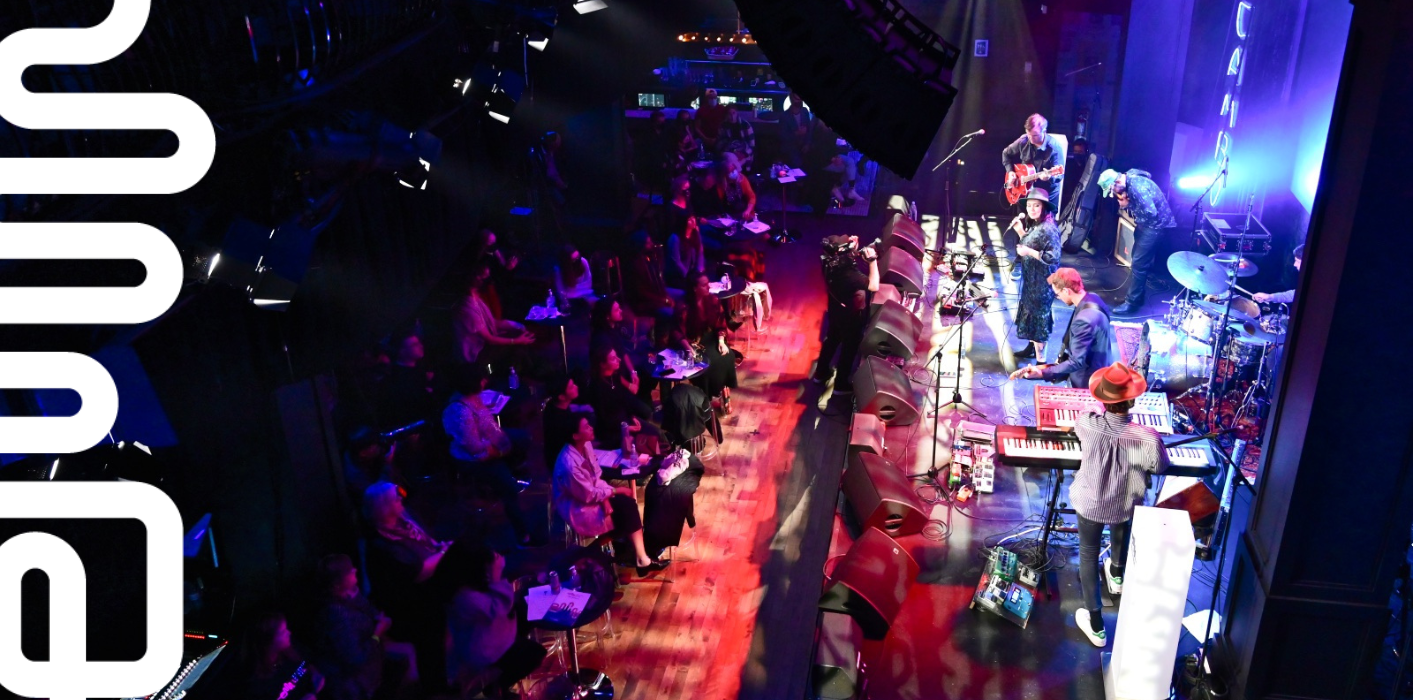 Estonian Music Week 2023
Kuupäev
mai 24 - 28, 2023
Asukoht
Toronto and Hamilton
EMW returns to a full festival format with programming spread over several days (May 24-28) and two cities (Toronto and Hamilton).
The 5th anniversary festival aims to give you the sights, sounds and tastes of the Nordic high-life right here in Canada. Audiences are invited to spaces that range from intimate clubs to vast industrial grounds all of which make spectacular sound and light a top priority.
EMW features a wide range of genres and artists that like to blur those boundaries. They include folk artist of the year Mari Kalkun, avant garde jazz pianist and composer Kirke Karja, experts of ancient folk hymns Triskele, renowned electronic music innovator Kara-Lis Coverdale. Big surprises are still to come as we announce the full lineup including many notable Canadians.
More info https://www.estonianmusicweek.ca/festival-2023
Tickets: Festival and day passes + single concert tickets are on sale here.
May 24 – Launch Party | Tartu College
Live performances
Meet & Greet with the artists
May 25 – Folk, Electronica + Jazz | St. Anne's Church & Parish Hall, Toronto
Mari Kalkun, Kara-Lis Coverdale, Ansambel Triskele, Liis Ring, L CON, Nastasia Y, Kirke Karja Trio & more
May 26 – Kunstipidu | St. Anne's Parish Hall
DJs: Maria Minerva, Liis Ring, Erik Laar, Kara-Lis Coverdale
Interactive art experiment with EKKT
Immersive light and sound installation by Constellation Creative
Sauna on Wheels
Night Market
May 27 – Festival Day in Hamilton | Collective Arts Brewing
Free artist talks and workshops
Hamilton Philharmonic Orchestra with Kirke Karja, Kara-Lis Coverdale, Ansambel Triskele
Mari Kalkun
Zoon
May 28 – Ansambel Triskele at St. Peter's Church
Wrap Party at Tartu College