Among other things, they go sightseeing and on excursions and play sports together. We want young Estonians living abroad to feel a connection to their homeland and to the Estonian language.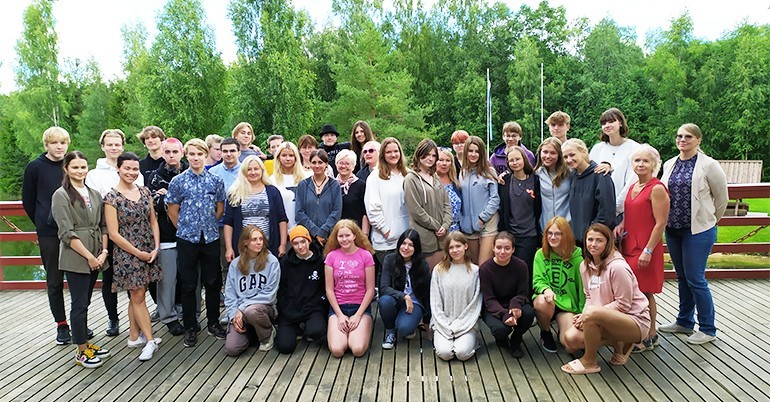 There will be three camps offered in the summer of 2023:
• Camp 1 will be held from 3 – 13 July for youngsters whose Estonian skills are elementary.
• ​​​​Camp 2 will be held from 17 – 27 July for youngsters who speak Estonian at an intermediate level.
• Camp 3 will be held from 31 July – 10 August for youngsters who speak Estonian at an upper-intermediate or fluent level.
Registration for the camp will be closed 23.04.2023. Please note that registration does not guarantee a place in the camp. We will send a final confirmation of your participation in the camp by email. We make a choice based on the young person's language skills, motivation, age, country of residence, time of living outside Estonia and the number of times they have been to the camp before.