This article is sponsored by Humphrey Miles Newbigging Funeral Home in celebration of Estonian Music Week 2021
Now that Estonian Music Week is almost upon us and live music is making a slow but sure comeback after an almost two year hiatus, it's a good time to remember and reflect upon poignant composers and musicians who have made a lasting impact on our Estonian-Canadian community here but are no longer with us. Take a walk down memory lane with EMW and think back on the contribution of these pillars of Estonian culture and arts in Toronto and their legacies.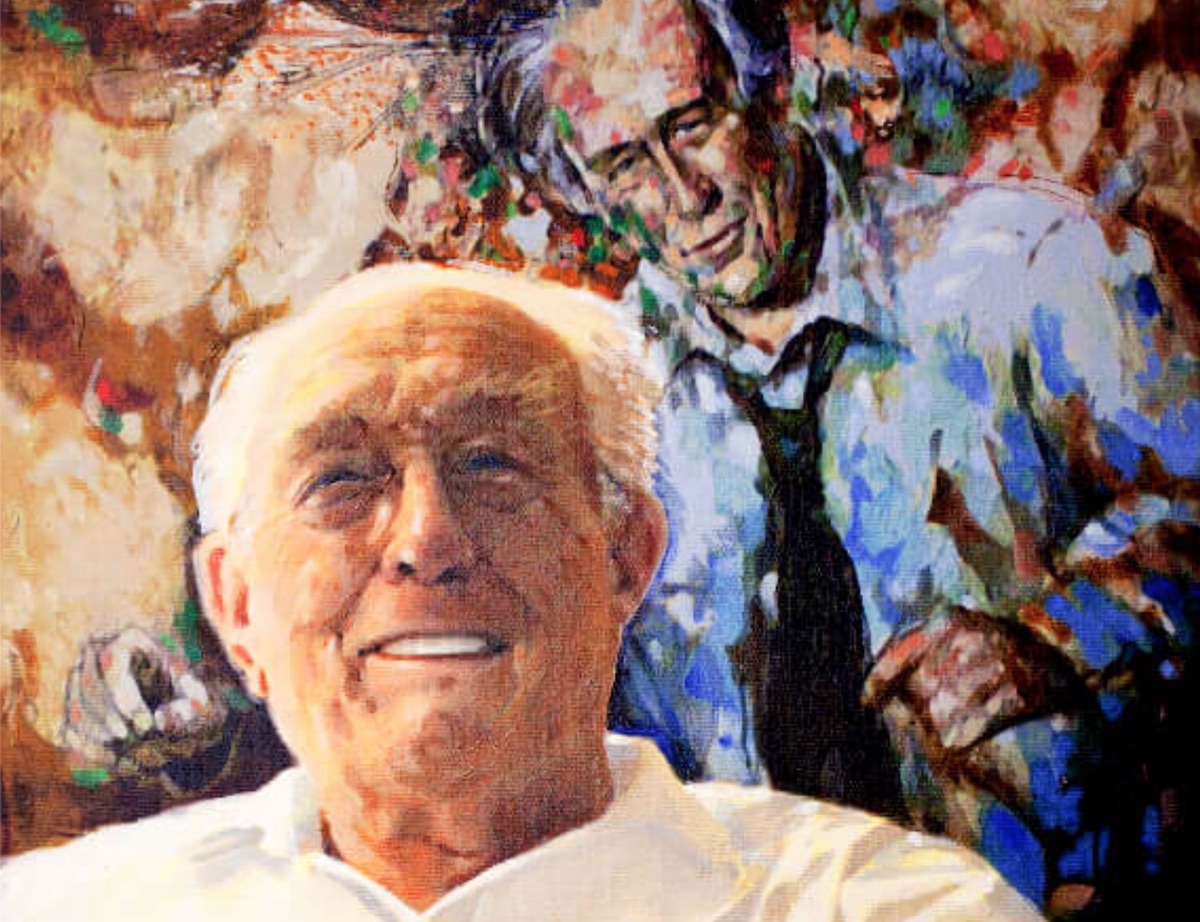 Among the first to begin paving a path for the future generations of musicians was conductor, organist, and composer Roman Toi (1916-2018). He came to Canada in 1949 and first settled in Montreal, soon after moving to Toronto where he began conducting the Toronto Estonian Male Choir in the following year. That was the beginning of his decades long involvement with choirs in our community, he conducted the Estonian Mixed Choir for a long while as well as the "Estonia" Mixed Choir (of which he was also the founder) among others. Many remember Toi sitting behind the organ at St. Peter's and St. Andrew's Estonian Evangelical Lutheran Churches during services well into his 90's, a position he held very near and dear for years. He was directly involved with the Ontario Choral Federation in the 70's and served as president in 1973-74 in a time where he was at the height of his involvement with our choirs. Roman also brought some Estonian influence into the Royal Conservatory of Music, teaching courses in theory, conducting and composition from 1972 onwards. He also had a great influence in keeping our spirit alive through the Soviet times by organizing several culturally significant festivals such as Men's Music Days, diaspora Song Festivals and ESTO's internationally. Let's not forget that he was also guest and honorary conductor at Song Festivals in Estonia from 1990 onwards, something that is still a big source of pride for our community. Among his compositional works are nine cantatas, nine symphonies, and over 80 choral works. Many describe him as someone who was one of the main torchbearers, so to speak, of our culture and made a truly great impact not only here but back in Estonia where he is still honoured through concerts at which his pieces are performed frequently.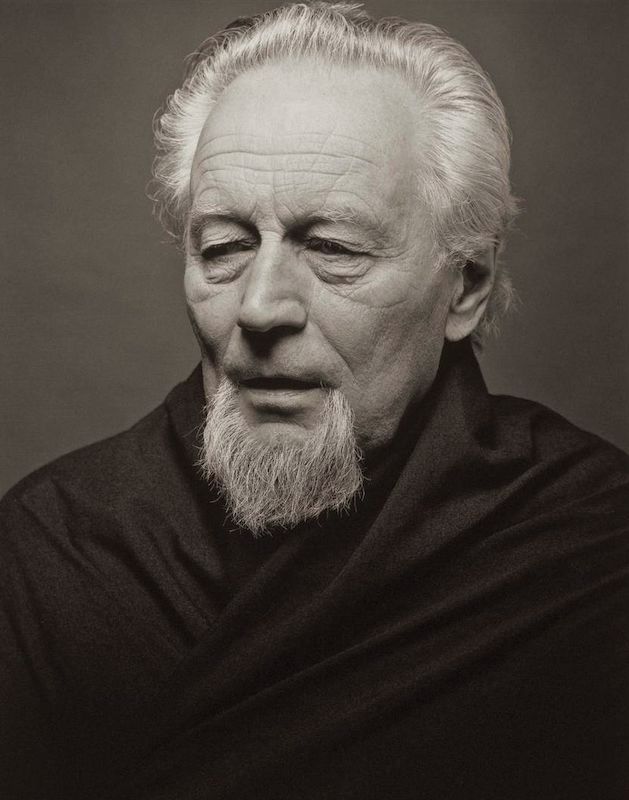 Around the same time as Toi was beginning to be active, Udo Kasemets (1919-2014) was also starting to make an impact on the Canadian community on a larger scale. He can be credited with putting Estonia on the map musically in the Toronto and Hamilton areas, at a time where experimentalist music was just blossoming. Kasemets was most notably one of the first who adopted the methods of famed avant-garde composer John Cage and introduced his ideas and techniques to Canadians. He was a jack of many trades, working as a conductor, lecturer, pianist, organist, teacher, and writer over the years. While also being relatively active in the Estonian community, he was more responsible for introducing Estonia to Canadians in general, through his musical teachings, compositions and articles, at a time when it was most crucial to showcase the importance of a small but strong country actively resisting its occupiers. Throughout the decades, Kasemets was a respected music critic at the Toronto Daily Star, organized Toronto's first new music series "Men, Minds and Music" ('62-'63), and directed the first Toronto Festival of Arts and Technology titled "SightSoundSystems." While his music is just now beginning to be played and presented on a wider scale in Estonia, he is respected and remembered in our community as someone who brought our little country into the limelight at a time when it was most necessary.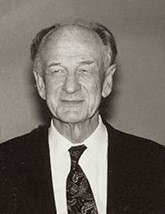 Much in the same way that Kasemets played a part in introducing new musical concepts, Kaljo Raid (1921-2005) brought his stellar musical background with him when he emigrated to Canada in the early 50's and begun to enrich young, budding musicians in Toronto as well as paving a path for them in the future. His studies under famed Estonian composer Heino Eller fueled his passion for music and the want to share that with others when he arrived here. As of 1954, Raid was the pastor of the Estonian Baptist Church and his chosen spiritual path was a new way for him to spread his love of music to young Baptist congregation members at the time. He started several musical groups within the congregation, among them a unique mandolin orchestra which even had performances on TV over the years! He founded the local, weekly Estonian language radio broadcasts and kept close contact with Estonians around the world consistently. Being a cellist, Raid involved himself in the community on a larger scale by performing at several cultural functions and events over the years with violinist Valdeko Kangro. Over the years, he wrote around 500 works, among them symphonies, chamber music, cantatas and choral pieces. Working with such internationally famed conductors such as Neeme Järvi, Raid's compositions made a definite mark on the musical world at large as well. He is a respected performer and composer that definitely made a lasting impact on our diaspora community and helped in keeping our culture alive.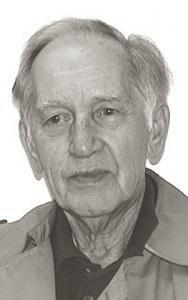 On the topic of religion and music, Lembit Avesson (1925-2008) was an organist, choral conductor, and composer who, much like Raid, expressed his spiritualism through his many solo organ works, choral compositions, and vocal-symphonic pieces. Notably, he is fondly remembered as the long-time organist for the St. Andrew's Estonian Evangelical Lutheran Church and as a choral conductor at St. Peter's Estonian Evangelical Lutheran Church. Avesson performed as a solo organist nationally and founded quite well-known mixed choir Musica Divina who presented several of his own works and introduced them to the wider public. Within the past 10 years or so, his music is becoming more of a focal point in Estonia and finally gaining the notoriety it deserves. While focusing more on the spiritual side of music and composition, he is remembered as an important choir conductor and contributor to our cultural heritage.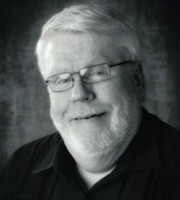 A couple of prominent themes amongst the musicians we're remembering have been choral conducting and composition and you would be hard pressed to find a conductor who is more fondly remembered within the Estonian community than Charles Kipper (1951-2018). "Charlie," as everyone warmly called him, was a true pillar of our cultural heritage not only through his musical contributions but also through his general involvement and participation in several aspects of the community. Kipper conducted several choirs, among them Academic Mixed Choir "Ööbik" and the Toronto Estonian Men's Choir for years. He was a pianist, composer and educator as well, often a sought after accompanist for solo, group or choral performances at events and functions. After retiring from teaching Vocal Music and Musical Theatre at Rosedale Heights School of the Arts, he spent nights as an accompanist for the National Ballet School of Canada. His own compositions include choral and instrumental works, several of which were performed by the Men's Choir and various other mixed choirs. Like Kaljo Raid, Charlie was also strongly involved with the Toronto Estonian Baptist Church and was choral conductor and organist within the congregation for years. He is remembered as kind and poignant member of our community.
These torchbearers of Estonian culture were crucial in keeping the spirit alive throughout oppressive times, when it was needed the most, and our community is that much better for all of the contributions they have made.
Kati Kiilaspea, Toronto

---