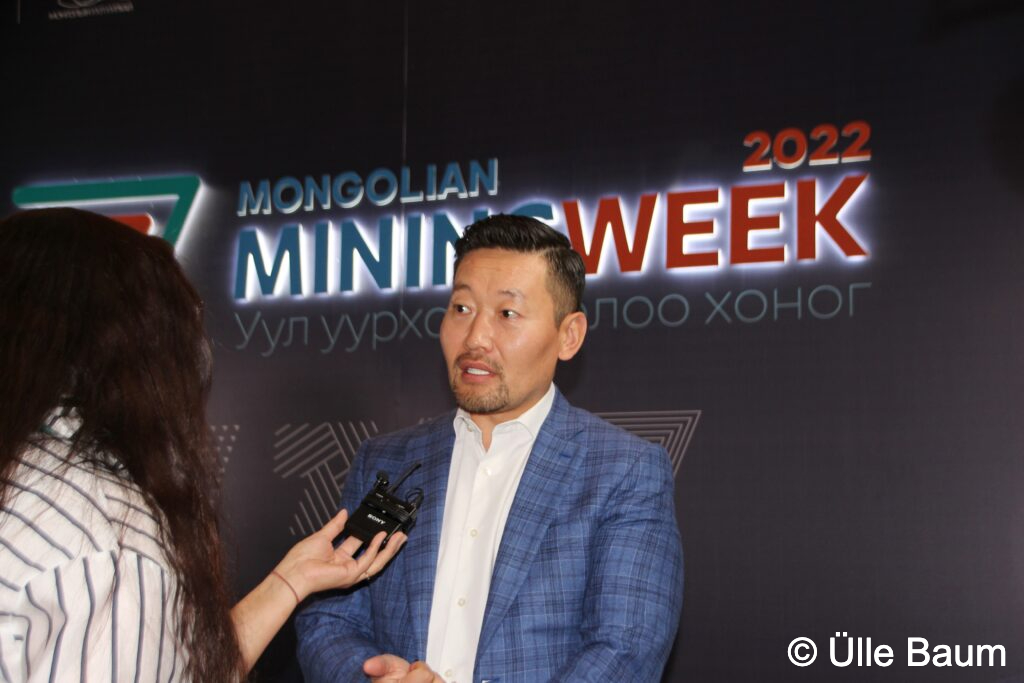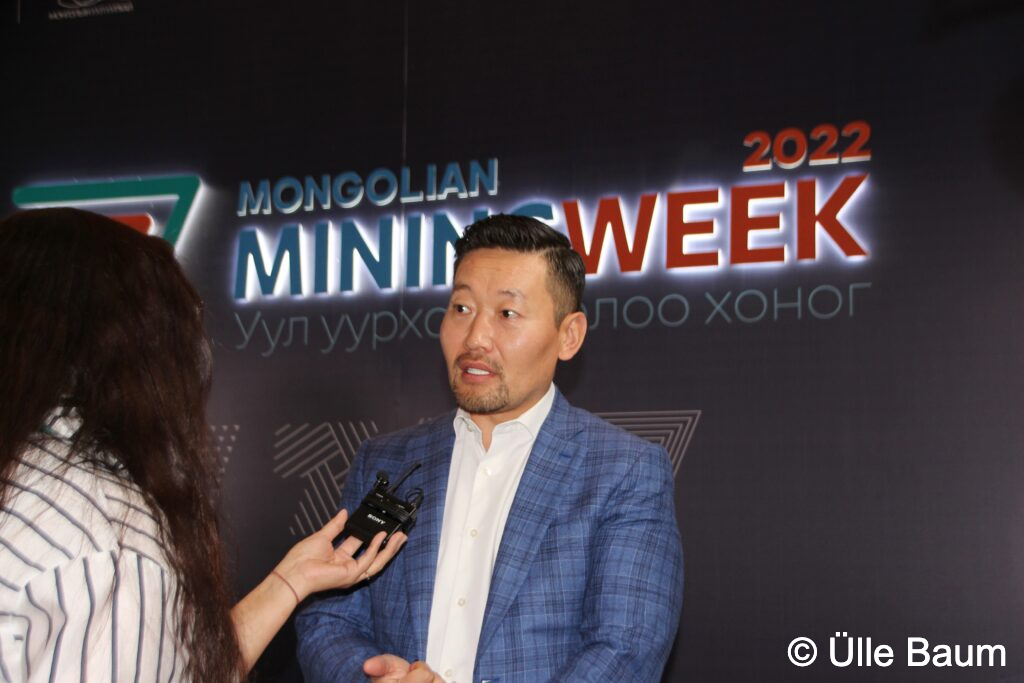 Gankhuyag on his role as a Member of Parliament
In 2016, after a career in business, I ran as an independent for parliament. I was not elected then; but, in 2017, I became a member of the Mongolian People's Party; and in 2020 was elected as the MP representing the Ulaanbaatar City district of Bayangol, which has a population of 260,000 people. I had the second highest number of votes in the country at 53,000 supporters. The MPP is the ruling party with 62 seats of 76 – a super majority.
Bayangol is one of the most important districts of Ulaanbaatar, with a diverse economy and a high level of education. I am on three standing committees: economic; education and culture; and thirdly, digital innovation. Regarding digital transformation, in 2019 our Prime Minister Oyun-Erdene Yeah then the Head of Cabinet Secretariat, visited Estonia to bring Estonian e-government to Mongolia. We copied it and call it e-Mongolia. Our population is just 3.4 million and 1.2 million are already on the platform for daily use of applications. Through it you can get 600 plus government services. Over 100 permits are available, childcare and elementary and secondary school registering as well. I became head of the Estonia-Mongolia inter-parliamentary friendship group as of 2020.
Former Sumo wrestler head Baruto Kaito, born Kaido Höövelson, is head of the group in Estonia. He is well known in Mongolia because we have many Mongolians competing in Japanese Sumo tournaments. In 2020 the Estonian government assisted in making e-Mongolia more effective. In 2021 we passed several laws related to digital governance, specifically cybersecurity, public information, personal security of information, and the digital signature law. After that, we passed a law allowing for the digital issuance of all permits and reduced the number of permits and licences from 1600 to 360 for all activities, from mining licenses to underground water extraction permits and driving licences. All of these can be obtained through the digital platform. From January 2023 these laws will come into force. Last year we celebrated the 30th anniversary of diplomatic relations between Estonia and Mongolia. Due to Covid we could not meet in person though and we are hoping to correct that this coming year.
Why Mongolia and Estonia work well together ?
We have many similarities. We were both socialist countries; or, it may be a better description to say were in the socialist camp, so we have moved from a similar starting point. We have much shared experience. Estonia is ahead of us in the digital sphere, and we are trying to catch up. The economic diversity is different though. Our trade volume was $750,000 USD in 2020 so we need to improve this, and also increase people to people contacts, such as student exchanges and tourism.
What about your connection to Canada?
In 2019 I was a student at the University of British Columbia (UBC) in the faculty of Mining and Mineral Processing. I studied under well known professors Bern Klein and Julian Dierkes, who is very famous in Mongolia as a researcher. He is widely published and has many UBC graduate students in Mongolia. Mongolia has an agreement with the UBC Mining school on tuition and numerous scholarships. I became a post-grad student at UBC, but then I had to postpone my studies when I stood for election.
What is your specialization for your PhD studies?
I was studying sustainable development, coordination between the public, government and the mining companies who are really the main stakeholders in the industry. We used to be called Mine-golia. 90% of exports was from the mining industry and 70% of industrial activity was mining. We need to bring expertise and technology from countries like Canada and Australia. We want to adopt Canadian standards for mining. People say that Canada is the socialist way of capitalism. Education, social insurance, health care – we have much to learn from Canada. For us Canada is a close neighbour; close to 30% of foreign investment is from Canadian companies, banks and government. This year we are celebrating 100 years of mining in Mongolia. It is a proud moment for us.