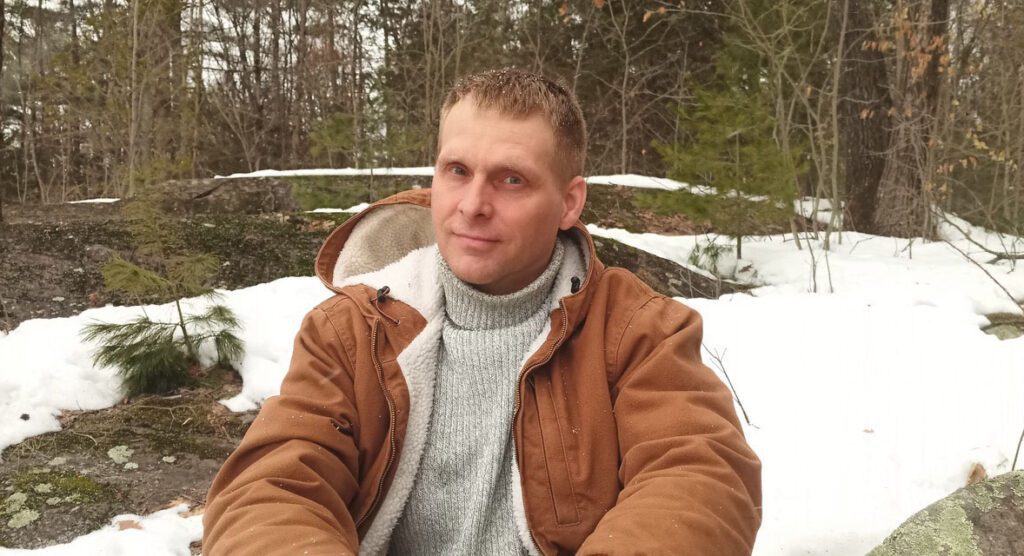 Born and raised in Estonia, Mihkel studied law and worked in the IT sector in his home country before embarking on a journey to explore the world. Eventually, he found himself in Canada in 2012, where he met his partner and settled down. Mihkel has two young boys who love leib, Lotte and Jaanipäev!
Since arriving in Canada, Mihkel has become an active member of the Montreal Estonian Society, and his involvement has only grown over time. In February he was elected as the President of the society and is dedicated to its growth and development.
Mihkel's passion for nature has been with him throughout his life, and he has carried it with him to Canada. He enjoys spending time in the forest, observing birds and raising bees. He has even planted an organic apple orchard in Papineauville Quebec, between Montreal and Ottawa, which he is working tirelessly to make it thrive.
As President of the Montreal Estonian Society, Mihkel has a vision to grow and connect the community further. He is committed to hosting more in-person events that celebrate Estonian culture and heritage, and he wants to ensure that members have greater access to Lättemäe and the beauty of nature it has to offer. With Mihkel's leadership, the Montreal Estonian Society is on track to become a vibrant and connected community that will celebrate and preserve Estonian culture for generations to come.