Recently, urban environments in many countries have seen a trend towards tiny homes. There's also a trend to live far away from the city centre because living close to work downtown has become too expensive for many people. The "domino effect" of this is that community centres, such as the upcoming KESKUS International Estonian Centre in downtown Toronto, will likely see a decline in "in-person" attendance if commute times are over one to two hours each way. On the other hand, being close to the University of Toronto enables the centre to attract university-going participants more easily.
Interestingly, the recent COVID-19 pandemic has made some activities, such as Estonian language classes, more manageable through hybrid participation. Being able to attend classes either in-person or remotely via the Internet is especially useful for universities, which have traditionally required a minimum number of in-person attendees only. I've observed that when students live more than one to two hours away, they tend to prefer attending classes via the Internet for obvious practical reasons. In this way, Zoom has also been a useful tool for slowing down the phenomenon of "Only English by Third Generation" (Alba, R., et al., Demography 2002; 39(3): 467-484).
Hybrid opportunities for film screenings, concerts, and art events are also useful for increasing participation among the extended Estonian community, whose members don't always live downtown like they used to. One interesting perspective on ageing parents living in expensive suburbs is The New York Times' article on "five-star jails."
In addition to the availability of affordable housing, a diversity of job opportunities is also needed to create a vibrant and sustainable community. Historically, some countries have been able to encourage small business ventures to stimulate employment opportunities. In Hong Kong, for example, small street-side craftsmen and vendors make the cultural environment richer. The artistic community has thrived quite well compared to many other countries thanks, in part, to the long-standing Chinese tradition of celebrating scholarly and artistic endeavours.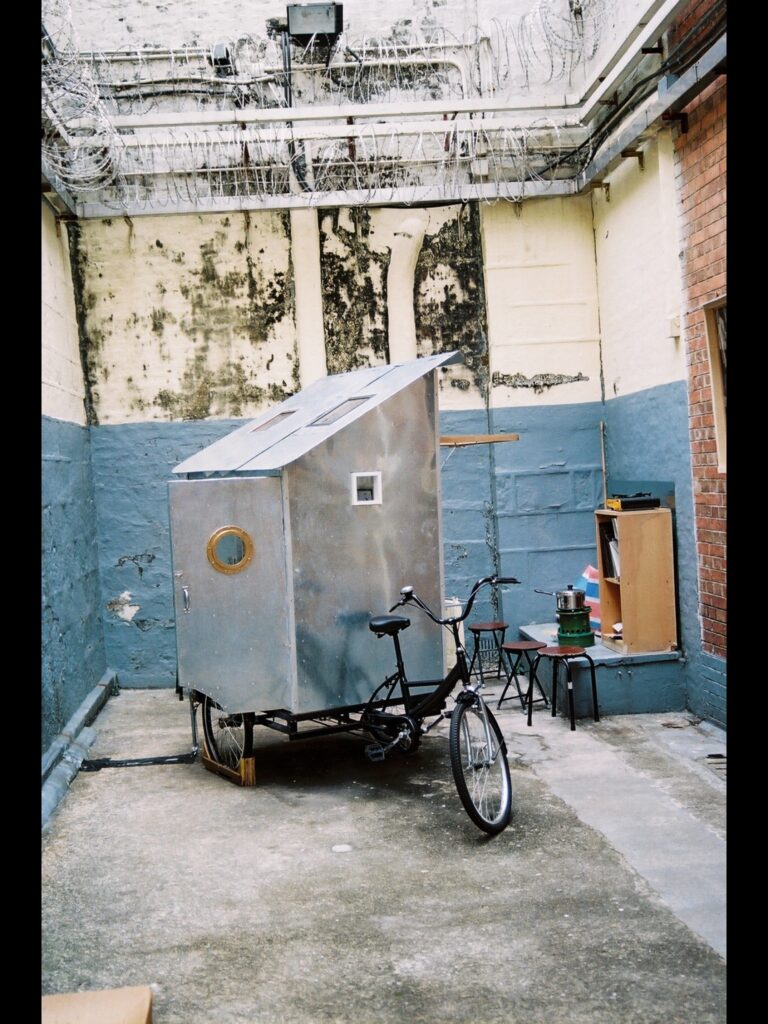 Extending cultural traditions to newer generations is valuable for a number of reasons, which include stimulating the economic welfare of individuals in your community. One of my favourite examples was described in a recent article by Vincent Teetsov where he explains that some Japanese businesses give discounts to customers who wear kimono, to extend their use across generations. I would be happy to get theatre ticket discounts if I wore Estonian or Latvian mittens.
Other examples of artistic endeavours being promoted include the famous Poilâne bakery in Paris, which has a fabulous painting collection in its historic premises. Pierre Poilâne would often exchange artists' paintings for bread, which was a blessing for students who were not always well off economically.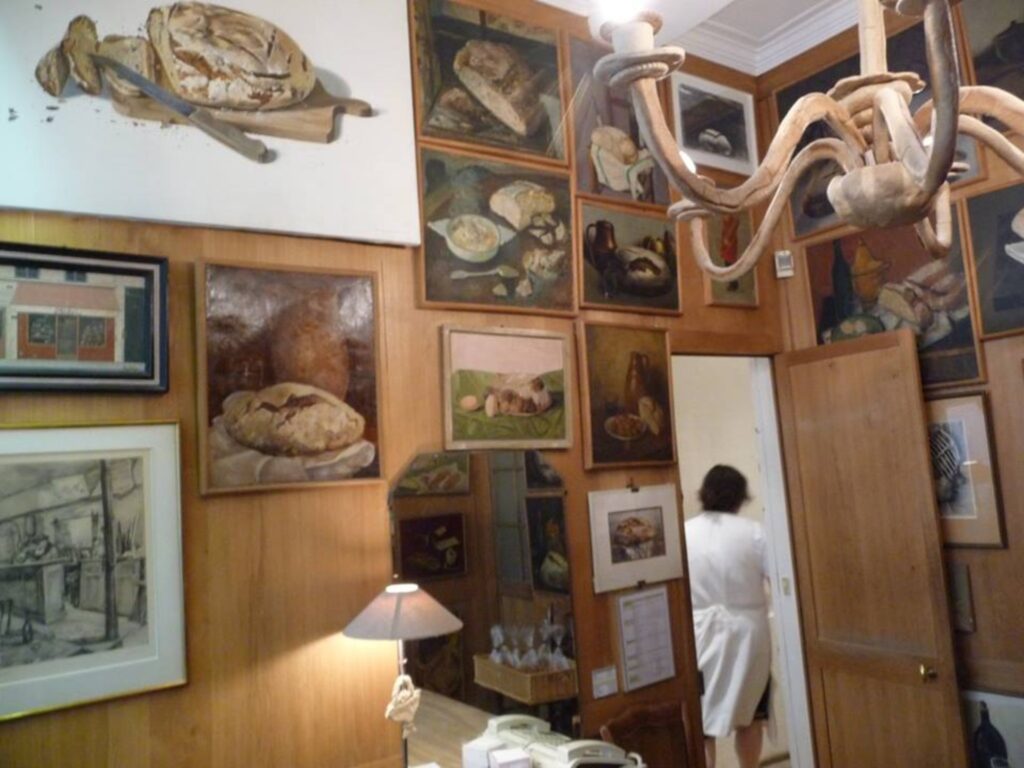 A more recent example includes the endeavours of the LPAPA, the Laguna Plein Air Painters Association in Laguna Beach, California. They are very strongly dedicated to preserving and enhancing the artistic culture of their community by instructing local school children in the plein air painting technique. They hold multiple art competitions and workshops every year so that artists can pass on their artistic techniques to the general public, in addition to earning a living as plein air painters. Continuing their tradition of holding auctions for tiny postcard-sized paintings has also worked well so far. They recently organized an auction of miniature paintings with the goal of raising $7,500 dollars. They ended up raising over $15,000 dollars instead!
As you can see, there is much we can learn from other communities to enhance the already vibrant Baltic community.