Mr. Mihhail Kõlvart, the Mayor of Tallinn, has said, "Tallinn is very proud to hold the title of European Green Capital 2023. Especially since the idea of a European Green Capital was born in Tallinn in 2006."
Greentech Week—for everyone who wants to be part of the city's future!
One of the year's highlights will be the Greentech Week (November 14th to 17th), which includes Cleantech Forum Europe, Greentech Expo, Green Tiger Conference, and the Smart City Convention. Attending will be up to 500 investors, innovators, and entrepreneurs of green technology. The week will also draw more than 30 city delegations and over 2,000 green tech enthusiasts from Estonia and beyond. The goal is to promote cooperation between leading green tech specialists, academia cities, and companies.
Taking place throughout the week will be the Greentech Expo. The expo is primarily intended for companies with innovative technologies and smart city solutions. Mobility is the focus of the expo, but the event will also cover the topics of energy and power, materials and chemicals, resources and environment, agriculture and food, and enabling technologies.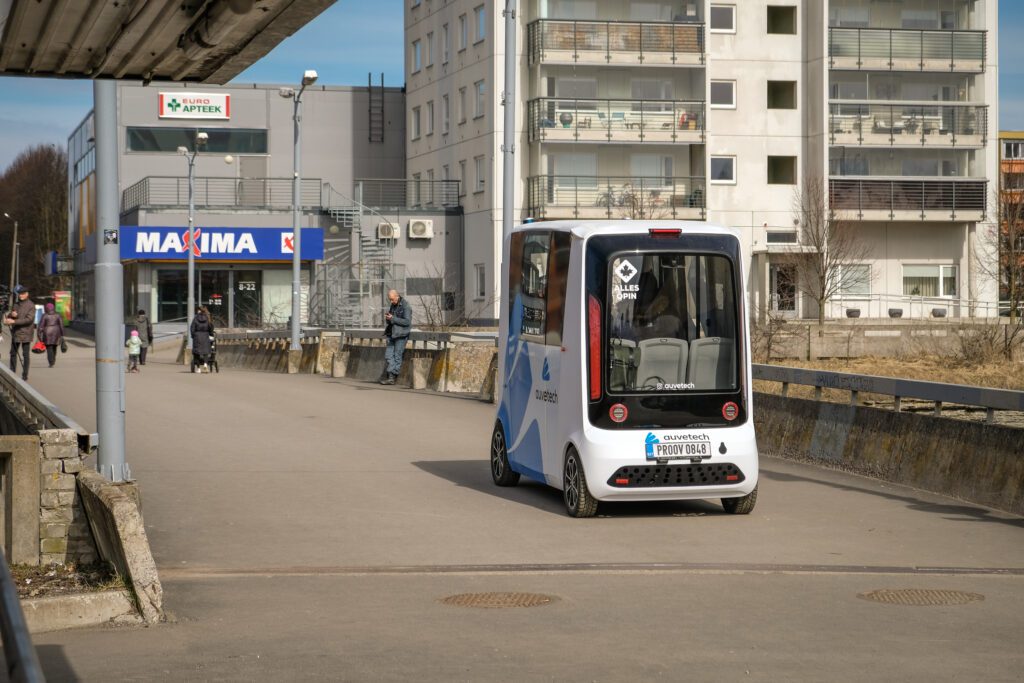 Test in Tallinn!
In addition, companies are encouraged to test their sustainable innovation solutions. The Test in Tallinn initiative welcomes companies to test their smart solutions for mobility, energy efficiency, and renewable energy on the streets of Tallinn. These fields of innovation have the greatest impact and legislative readiness, with the most cooperation between the city and local entrepreneurs. Tallinn being small, flexible, and technologically open makes it the perfect testing ground.
Mayor Kõlvart notes, "Solving the urban challenge is crucial to reach global climate goals and cities have a key role to play in the transition to a low carbon economy. We invite anyone around the world to come and build or try out their ground-breaking new ideas, prototypes, or products. We commit to find the best options and support for the companies."
Enjoy a city break in the wilderness
Tallinn is a city with diverse biota and landscapes. It has more than 2,100 hectares of protected areas: parks, forests, alvers, meadows, heaths, sand dunes, rivers, lakes, cliffs, sandy beaches, valleys, reeds, bogs, and even its own island.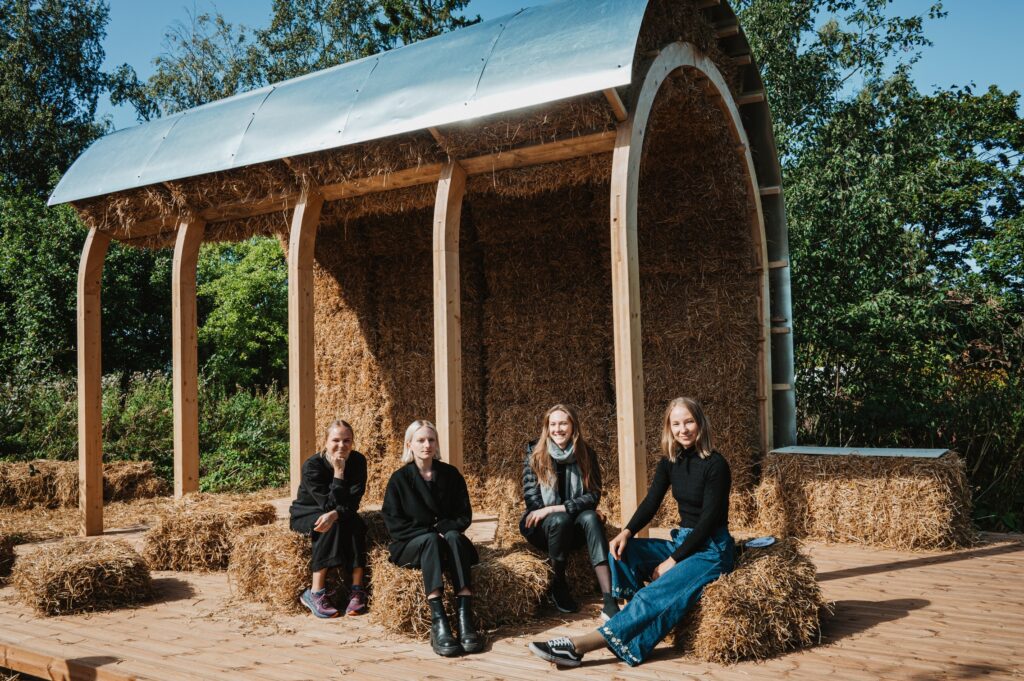 In 2023, Tallinn will focus on restoring and protecting its biodiversity. Two new protected areas will be created. The popular hiking area of Pääsküla bog will be restored. Uniting biodiversity and urbanization is the Pollinator Highway—a vibrant 14 kilometre-long linear park that will stretch along an old railway dam and electric power line corridor. Green Tracks will create innovative pop-up solutions to reinvent problematic places in Tallinn's urban space. Moreover, the cobble-stoned medieval Town Hall Square will be transformed into a temporary park.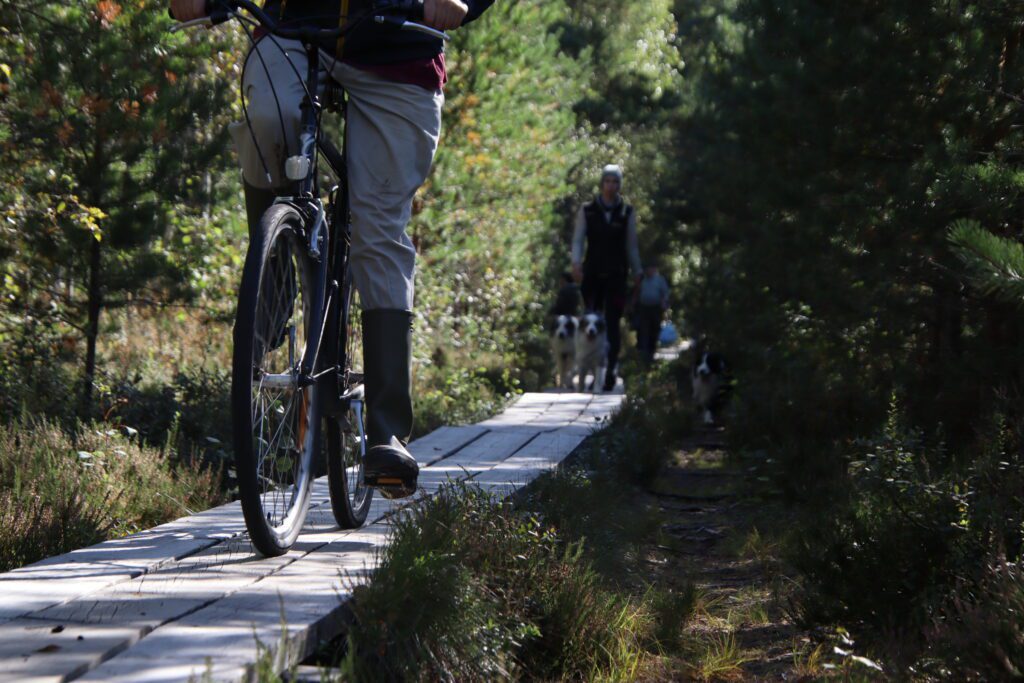 Come visit and explore biodiverse, innovative, and sustainable Tallinn during the European Green Capital year! Find the full program and more information at greentallinn.eu.
European Green Capital 2023 events in Tallinn
May 9th: Europe Day, dedicated to biodiversity
May 10th to 14th: Tallinn Music Week
June 1st to 16th: Tallinn's Urban Space Festival
June 2nd to 4th: Tallinn's Old Town Days and the special green Old Town project
June 30th to July 2nd: the Estonian Youth Song and Dance Festival, with an emphasis placed on environmental friendliness
August 31st to September 17th: World Clean Up Day regional campaign to clean the Baltic Sea
November 14th to 17th: Greentech Week