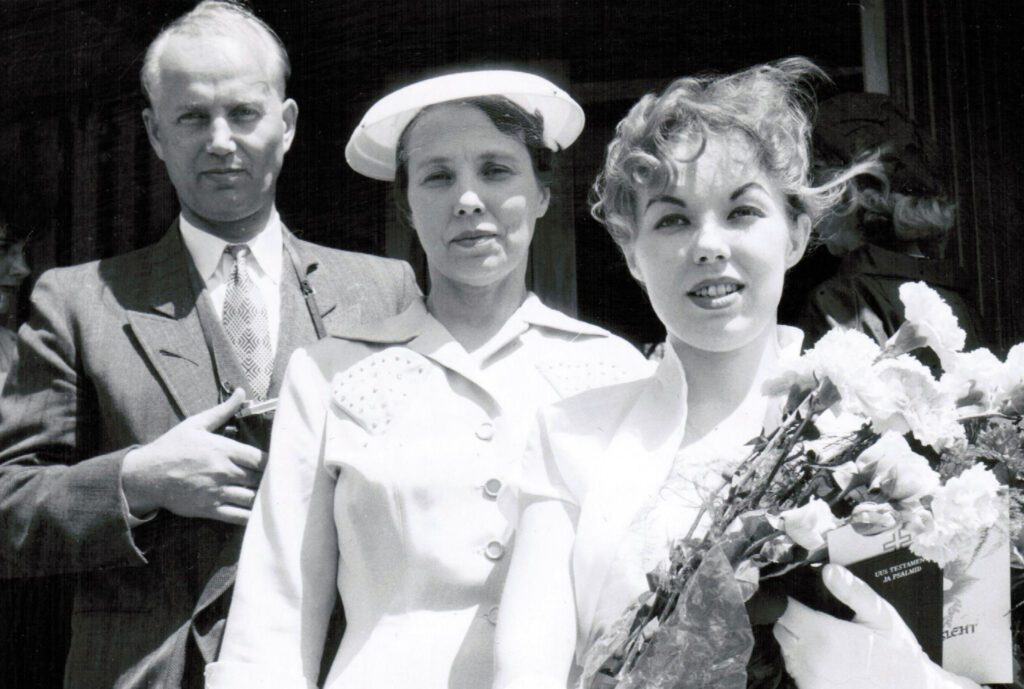 Anu Liis Kõks was born in Tartu, Estonia on March 22, 1940, during the Russian occupation of Estonia during the second World War. She was the only child of Jaan and Valeria Kõks. Her father was a draftsman and an architect.
When the Germans occupied Estonia in the summer of 1941, the Kõks family was able to emigrate to Germany along with many other Estonian refugees. In Germany, the Kõks family was placed into a concentration camp by the Nazis. They forced Jaan to work on guard duty for the camp, with the threat that if he did not cooperate they would kill Anu and Valeria. Due to Jaan's blond hair and blue eyes, he was very similar to the German Aryan type and was put on guard duty to watch the barbed wire fence line for any escaping prisoners and take the appropriate action if required.
After getting acquainted with the routine of the job and knowing what to expect on his shift, he made a plan to escape with his family. One evening Jaan gathered up Anu Liis and Valeria and they crawled under several fences and made it into the surrounding forest undetected. The escape journey was very long and tiresome. They came across many trenches still filled with abandoned helmets, supplies and rolls and sheets of Hitler stamps. Of course, there were some bodies as well. When they made it to the border, they got lucky, since the German guards were drunk and let the Kõks family pass unmolested since they appeared to be of German stock.
In their new found freedom the Kõks family applied to England, US and Canada looking for a new home. Canada replied first and the family arrived in Canada when Anu Liis was five years old. They settled in Toronto, Canada which was the largest Estonian diaspora community outside of Estonia.
Anu Liis graduated from Central Tech in the Arts Program and continued to the Ontario College of Art (OCA) graduating with an Arts degree.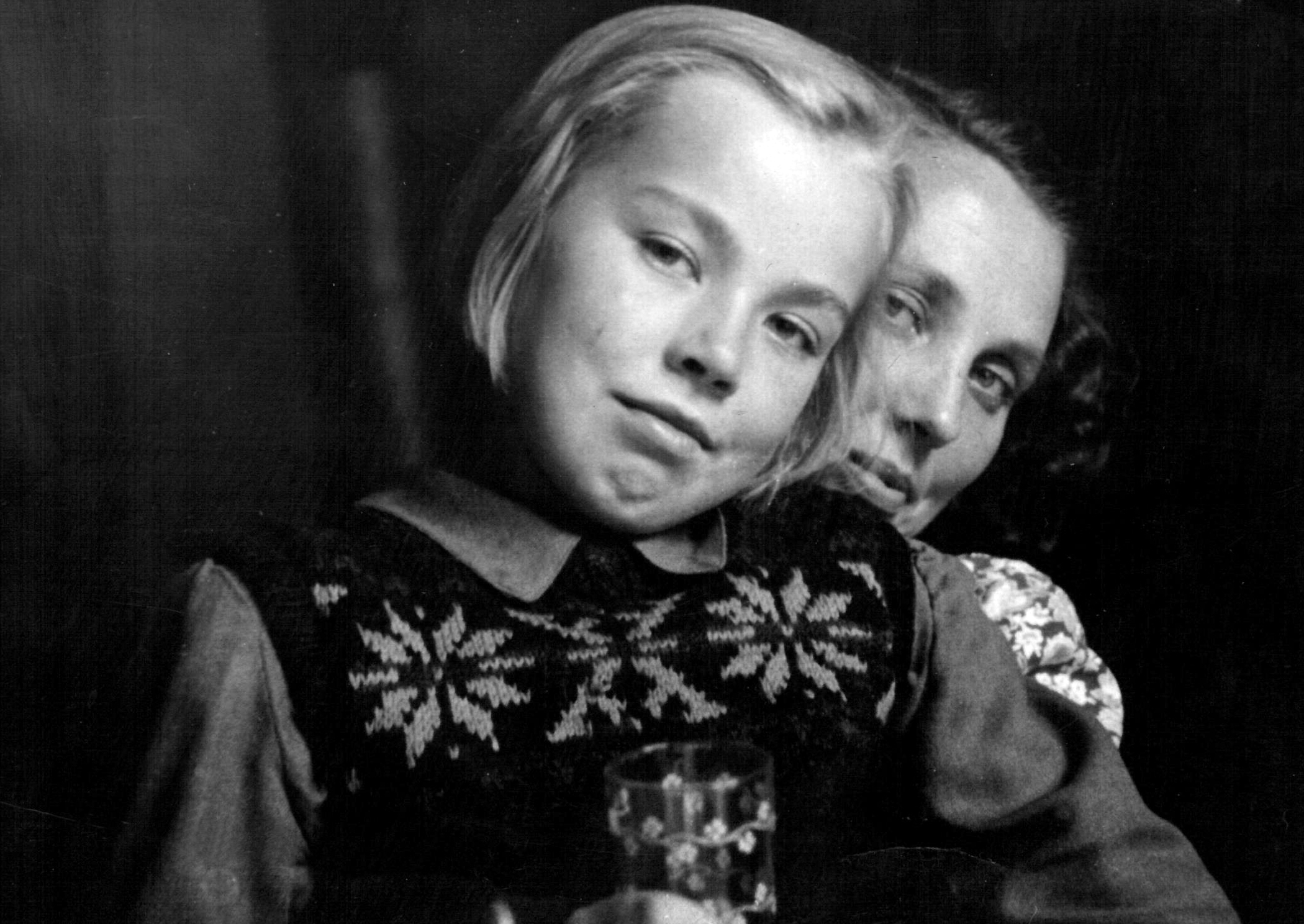 In 1959, Anu Liis joined the Estonian sorority Amicitia and became their president for the 1962-63 term.
After graduating from OCA, Anu Liis got a job at the Toronto downtown Eaton store as a set or diorama designer. She would set up living room displays, using products sold by Eaton's so the public could see how the items would look like in their homes. One day while working at Eaton's she fell under the spell of Sweet Daddy Siki, an Afro-American born Texas wrestler, as well as a Korean war veteran.
Sweet Daddy Siki was also a country and western recording artist producing 4 albums.
After a couple of years of dating, Anu Liis and Sweet Daddy Siki were married on November 22, 1964. Sweet Daddy Siki was wrestling throughout the States and enjoyed his tours into Canada. There was less racism at the time in Canada, although it was still there. On occasions when Anu Liis and Sweet Daddy visited the States they often faced criticism for being together. So eventually they decided Canada was the place for them.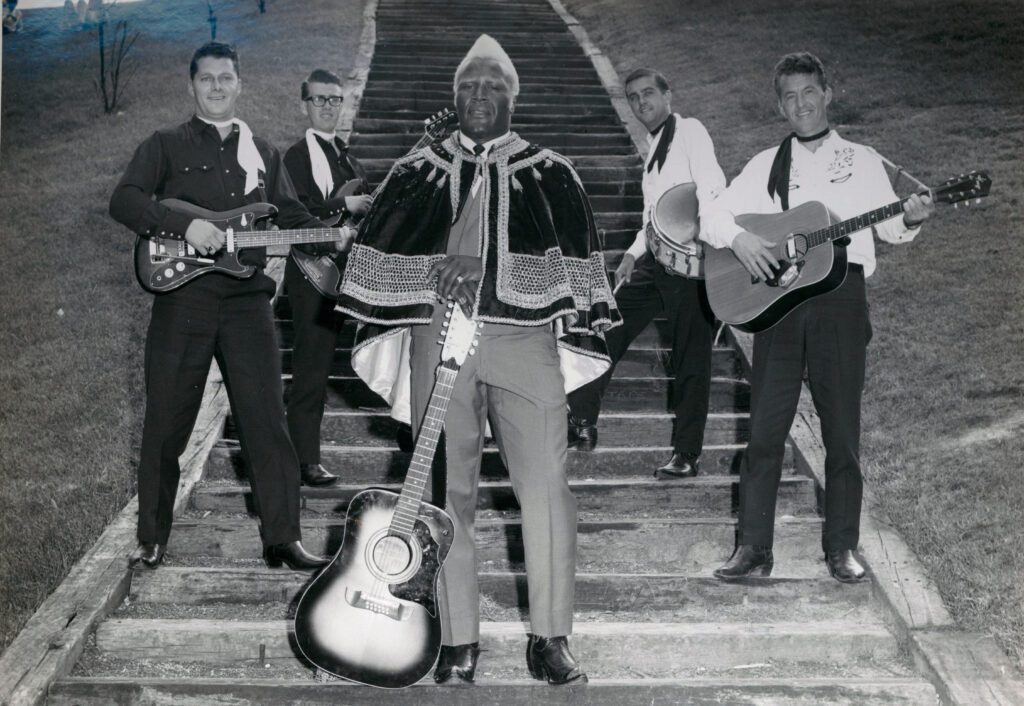 Anu Liis gave birth to two sons. Reg James was born on June 9, 1965 and Justin James was born on August 13, 1968.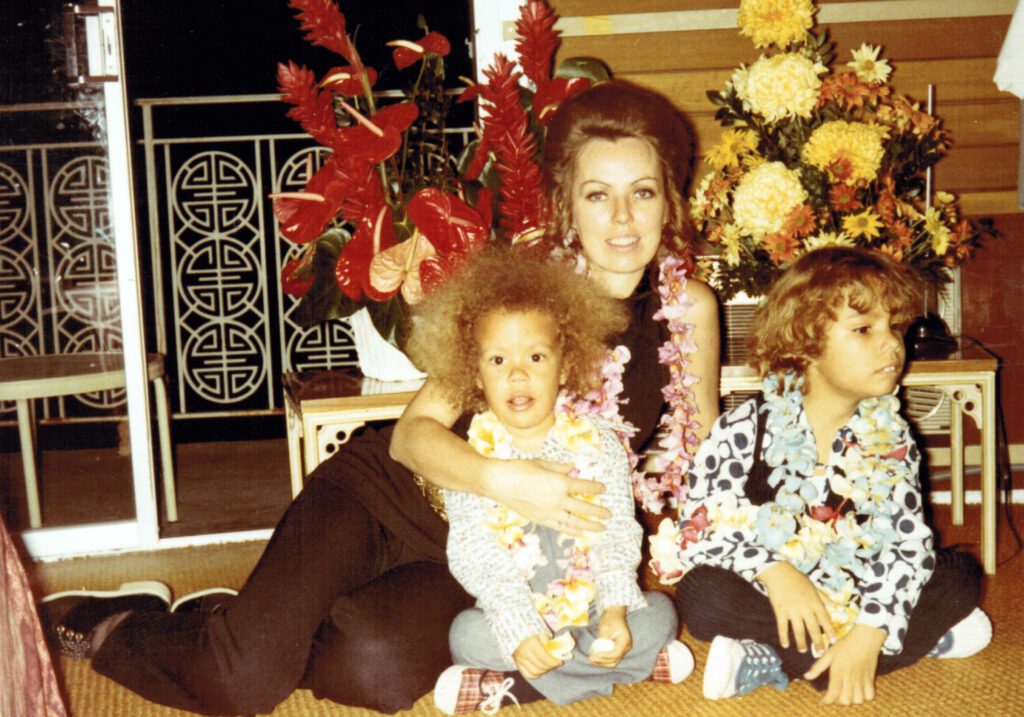 In the 1970s Anu Liis used her artistic talents and made costumes for her sons for Hallowe'en. She also supported her husband, Sweet Daddy, by making all of the costumes he wore in the ring. She made close to 10 different sequin flashy costumes in total. She was an amazing seamstress and her sons will concur that she would sometimes sew throughout the night and finish just in time for breakfast.
Although the James family did not attend any Estonian community functions, the family always visited the Kõks cottage up in Picton, Ontario.
According to Reg James her first born son, "My mom was a joker, always ready to laugh. We would joke all the time…. Sometimes inappropriately with some dark humour, but my mom and I understood each other, we did not need words all the time. It was like we almost could read each other's minds. My mom was a rocker like me. In the 1970's she liked Creedence Clearwater Revival, the Rolling Stones, etc. In the 1980's it was Aerosmith, ACDC, Judas Priest. Ronnie James Dio was especially her favourite for a while. We would go to all the big concerts in the 80's. I remember she surprised me with tickets to Motörhead when I was thirteen. We went to many events together, the Museum, Art Galleries and Antique Shows. We both loved antiques and we were both interested in collecting Antique German Marbles from before 1900. We even tried strange things like playing around with a Ouiji board. She even told me about her ghostly encounters. My mom was a great person… I miss her."
Anu Liis Kõks James passed away on October 7, 2013 at the age of 73. She had Parkinson's, osteoporosis and other ailments.
I want to thank Reg James for sharing his mother's history with me. I grew up on a dairy farm in Tottenham, Ontario and will always remember seeing the all-star wrestlers like Whipper Billy Watson, Haystack Calhoun, Tex McKenzie and Sweet Daddy Siki on our black and white television set. Who knew that Sweet Daddy Siki's wife was an Estonian girl from Tartu, Estonia.
(The CBC has produced a 73-minute documentary about Sweet Daddy Siki in which Anu Liis is also present.)