Estonians and Finns in New York City team up to bring the legendary Finnish national epic Kalevala to Broadway. A production, initiated by a Finnish origin singer-songwriter Johanna Telander, was inspired by the 100th anniversary of Finland to celebrate and popularize an iconic story that has inspired many through generations.
An actress-singer-producer Kristi Roosmaa, and a brand manager Valev Laube, have teamed up with a group of Finnish and American creatives to support the production of a new musical, Kalevala the Musical. The new production aiming to reach Broadway, is composed and written by a Finnish origin singer-songwriter Johanna Telander. The production team includes America's Got Talent finalist Freckled Sky as a digital art and effects designer, and a two-time Emmy winner John Koski.
Known to most Estonians and Finns, stories of Kalevala and Kalevipoeg are national epic poems in the two countries, respectively. The original Finnish epic The Kalevala was compiled by Elias Lönnrot from oral folklore and mythology becoming an instrumental part in the development of the Finnish national identity in the 19th century, which ultimately led to Finland's independence from Russia in 1917. The Estonian national epic Kalevipoeg by Friedrich Reinhold Kreutzwald derives a lot from The Kalevala epic and features overlapping gods, goddesses, and events. In Estonia the two are often taught in primary schools and in addition to Kalevipoeg, even Finland's Kalevala has found its place in high school curriculums.

Kalevala the Musical production got started in 2017 as an idea initiated by the composer Johanna Telander in celebration of the 100th Anniversary of the Republic of Finland. Since then the production has grown to an unimaginable size involving diverse cast and crew. Some notable names include Raissa Katona Bennett (Phantom of the Opera, Cats, Parade), Conor Ryan (Desperate Measures, Jesus Christ Superstar), Estonian actress-singer Kristi Roosmaa and a Finnish actress-singer Reeta Vestman. In 2018 the production team presented various concerts across New York City including a concert at the New York Estonian House, and the Scandinavia House. On December 16, 2018, Finnish people had an opportunity to enjoy a concert version at the Musiikkiteatteri Kapsäkki, performed by a Finnish star-cast Reeta Vestman, Nina Tapio, Jussu Pöyhönen, Mikael Saari, Mikael Haavisto, Petrus Kähkönen, Heljä Heikkinen, Tuukka Raitala ja Anssi Valikainen. In 2019, the production is happy to present even more exciting events in New York City and across the West Coast.
Kristi Roosmaa, whose passion for Kalevala derives in the creative team and as a lead cast member, describes Kalevala as a cultural gift: "I truly believe that culture with its traditions, values and artistic treasures is something that connects people all over the world. Kalevala is a fantasy story, based on Finnish epic, that teaches younger generation about struggles in life, commitment and values, and reminds older generation about staying true to themselves."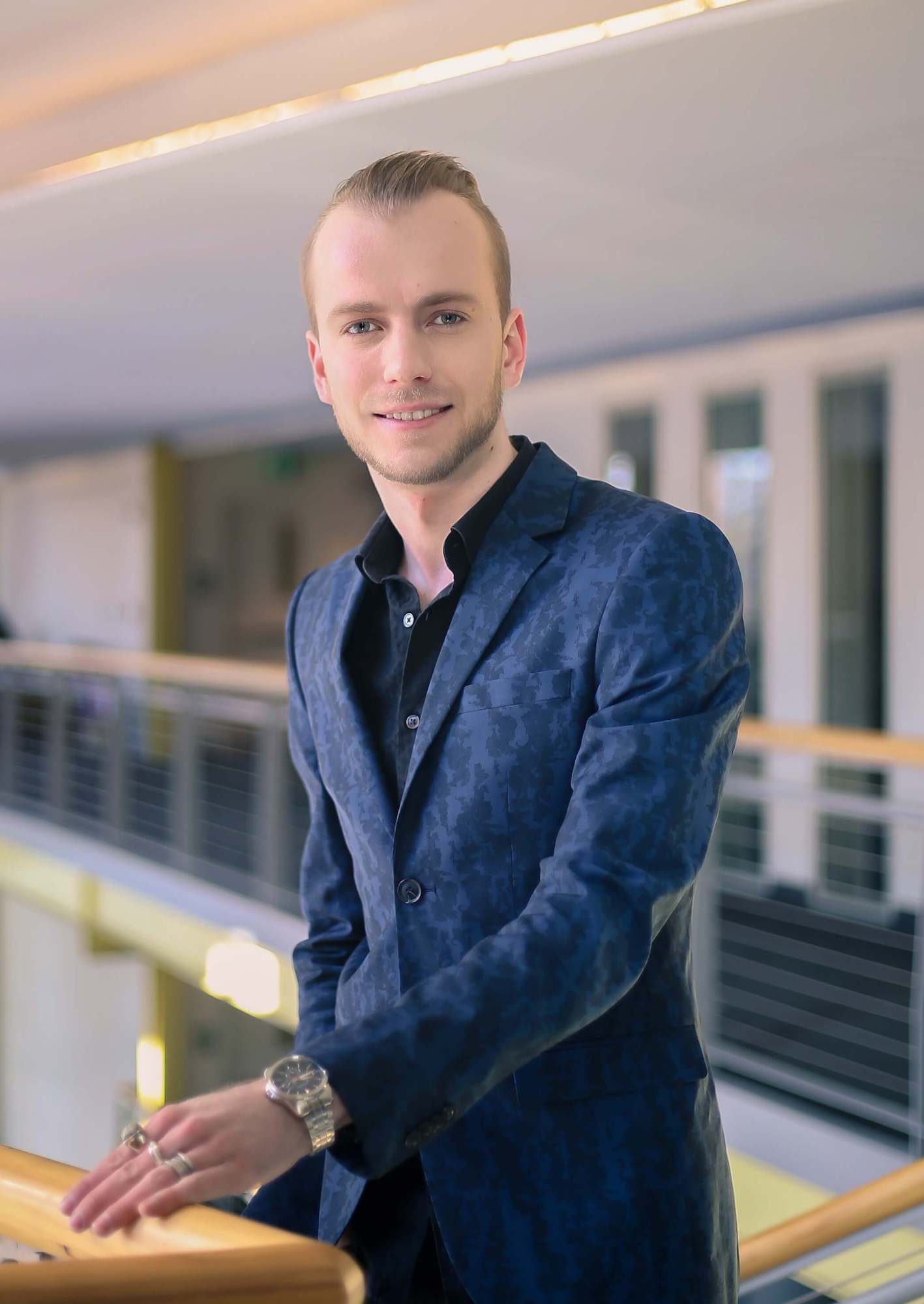 Valev Laube became involved in the project initially as a graphic designer assisting with web and social media but has now grown to be an integral part of the production as a brand manager and visual leader. Laube described this collaboration as a milestone for Estonians and Finns: "I think it is a big deal to see a group of people so passionate about telling an ancient story that we've grown up learning and believe in. We're seeing how this project brings together people to help along, and even create additional opportunities, to present this story to the world. While New York is our focus, we're also happy to present this new take on Kalevala through a series of events coming up in Finland and across Europe. We've also received requests from the West coast and from as far as New Zealand. In New York the Estonian community has been an irreplaceable support to this production helping us as passionately as Finns. It is one of those magical stories that people feel is important to be made heard."
Find more information about the upcoming events and show support at www.kalevalamusical.com or by visiting their Facebook page at www.facebook.com/kalevalamusical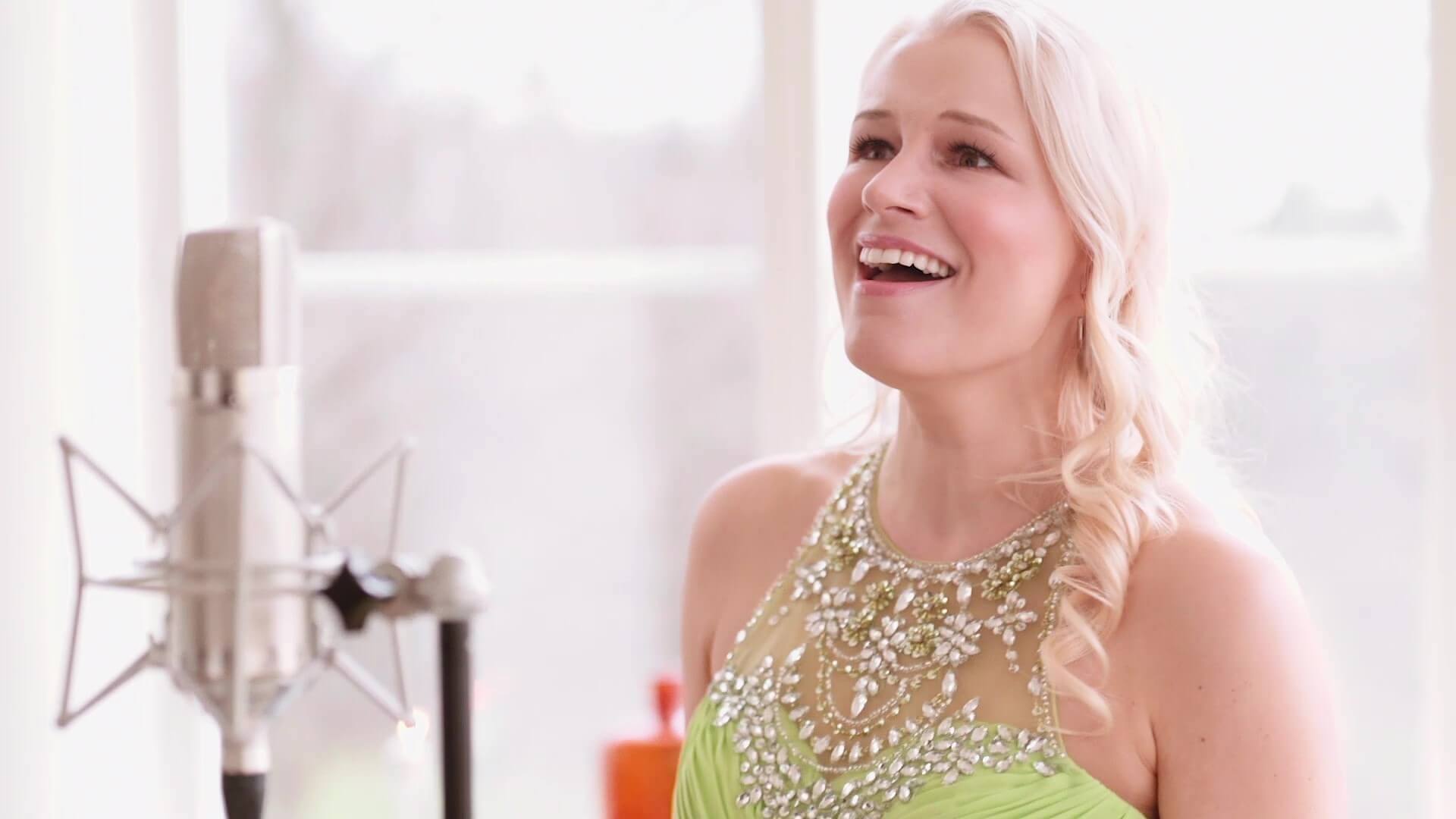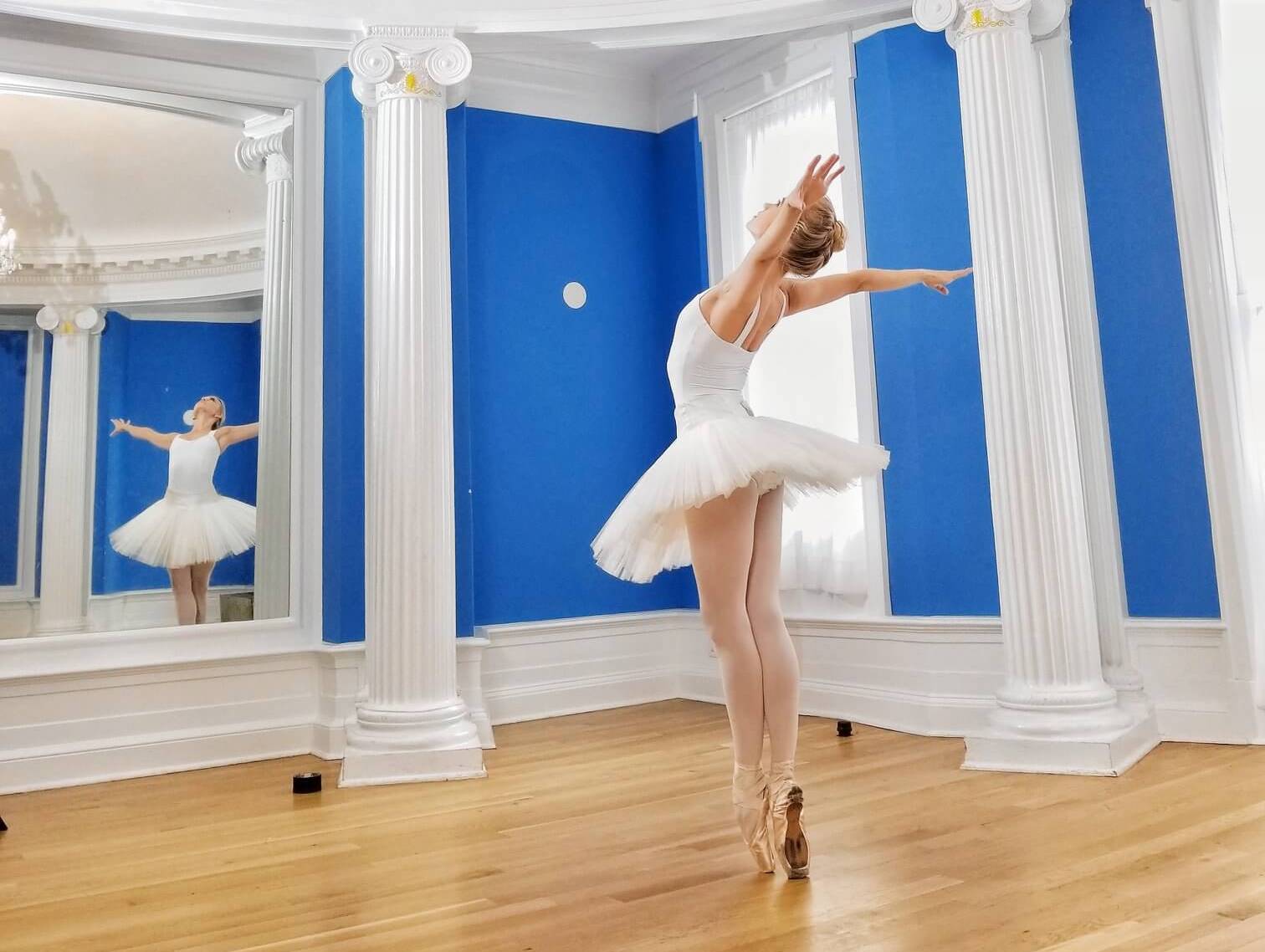 Videos:
Kalevala Introductory Video – https://www.youtube.com/watch?v=sx1UhA8lHmE
Kalevala Whispers music video – https://www.youtube.com/watch?v=7xDW84d3qZc
Reeta Vestman singing Rainbow Maiden – https://www.youtube.com/watch?v=IQIckBq_roI